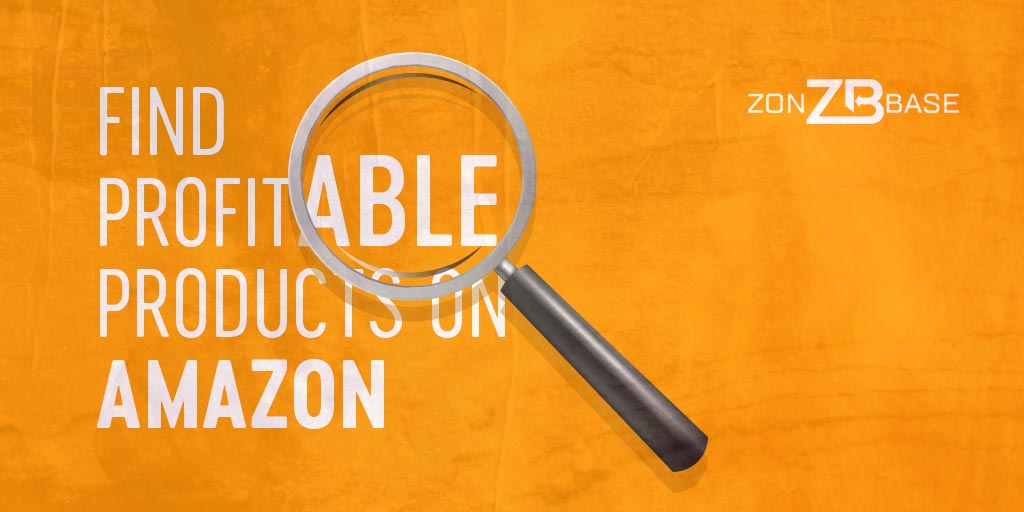 In this article, we will be reviewing the popular software called Zonbase that is in use by many Amazon sellers. This software has been really popular amongst both new and established Amazon sellers alike.
We will be listing some of the most important tools that come with the software, the cost of the software, and a final conclusion for the overall service.
So, let's do an honest review of this Amazon software.
Zonbase Tools
1.Zon Research
The Zon research tool gets you to access to the Amazon catalog. This includes over 400 million different products. The tool also identifies the most profitable products that meet the criteria set by you.
2.Chrome Extension
The Zonbase Chrome extension is great for taking a quick look at the important metrics of any product. After searching for a product on Amazon, you just need to click the ZB button, and you will get access to information like price, BSR, and sales information of the product.
3.Product Validator
The Product validator tool is excellent for sellers who already have a product in mind but are unsure if they should commit to it. This tool gives you important information about the product, including its demand, which allows you to make an informed decision about selecting the product.
4.Sales Estimator
This tool will give you a great estimate on how much inventory you will need to keep of a certain product. This tool also calculates the profitability of the product and provides additional information.
5.Keyword Research Tool
By using the keyword research tool, you can check the highest-ranking keywords on a monthly search basis. It also provides the related search keywords for your convenience.
6.Reverse ASIN
The Reverse ASIN keyword research tool lets you get information on your competitors that are high-ranking Amazon sellers. This tool shows you the top keywords that their products rank for. This allows you to optimize your own product listing by using those high-ranking keywords.
7.Listify
The Listify tool compares your competitor's listings with your listing and helps you in creating a much better product listing with the information gained by the use of the tool.
8.Listing Optimizer
In this service, Zonbase experts optimize your product listings by using detailed market research and effective keywords.
9.Photo Enhancer
This tool helps in turning your product photos into high-quality explainer images. By using this tool, you can easily capture the attention of your target niche by using great product images.
Zonbase Pricing
Zonbase is available in two plans. The standard plan costs USD 47 per month, and the Legendary Plan costs USD 97 per month.
You can also go for the annual subscription to save some money as compared to the monthly subscriptions.
Final Conclusion
Zonbase is no doubt a great software for Amazon sellers. It gives you access to powerful tools at a really good rate. You can get in touch with expert Amazon sellers who will guide you through a lot of problems.
One downside to Zonbase is the fact that you can end up paying additional money for some services even after buying the legendary plan. These mostly include the done-for-you services.
And some of the tools include the Product Validator, Listify, and Listing Optimizer.