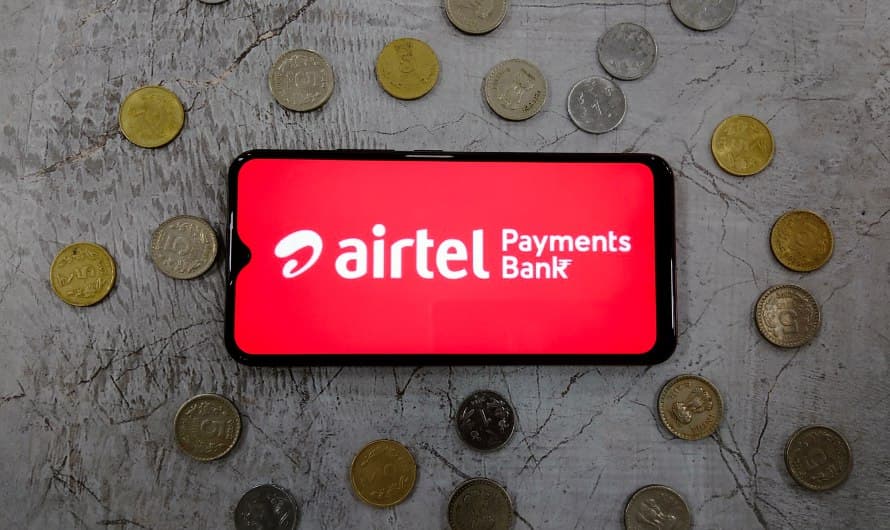 Airtel Payments Bank is the most effective method of making all kinds of digital payments. It provides a variety of services, including debit card capabilities, cashless mobile phone prepaid or postpaid recharges, FASTag recharges, fast fund transfers to others, and much more. With a savings account on Airtel Payments Bank, you get the option to recharge any Airtel mobile device online by pressing a few keys on your phone. It is simple and quick to open an account without the hassle of entering your card information or using other alternatives.
Why is Airtel Payments Bank preferable over other conventional banks?
The Airtel Payments Bank attempts to address a variety of persistent problems that have long prevented many Indians from using the banking system. They are as follows.
A minimum opening account is necessary for these accounts.
Traditional banks can be incredibly inefficient and frequently have enormous lines.
There is a significant amount of paperwork. You must first submit several verification-based papers to open a basic savings account.
Almost all of the processes in a typical bank are time-consuming and long.
In addition, dealing with bank employees can be challenging. Your whole banking process is digitalised with Airtel Payments Bank, requiring little to no human interference.
Benefits of having Digital savings account with Airtel Payments Bank
3% annual interest: Profit from 3% interest on your savings.
An account with ZERO Balance means no commitment to a minimum balance.
With a safe digital debit card enabled by Mastercard, you can shop on the go.
Contactless transactions allow you to simply Scan & Pay with any of the merchants.
You are free to make as many deposits as you wish.
How to open a savings account online?
Below are the steps to successfully open a savings account online with Airtel Payments Bank.
If you already have an Airtel money wallet available in the app, select Upgrade your KYC or Open Savings Account.
Verify your PAN and Aadhaar information in the documents.
Provide your personal information.
The app will ask you to schedule a video conversation with the bank representative when you've been validated.
Anytime between 10:00 am and 9:00 pm, seven days a week, you can choose a time that fits your preferences.
To verify that the video conversation is active, you would also need to make some movements (such as blinking your eyes) and respond to a few questions.
The Bank will confirm the information you provided during the call
After the verification process, you will receive the savings account information and the digital debit card.
Things to keep in mind before the Video KYC process
The following are some considerations you should make before beginning the KYC video call:
Please ensure constant data connectivity while completing the Video KYC procedure.
Make sure that no other people are visible in the video KYC procedure.
Have your PAN card in hand as you proceed.
Simply said, the Airtel payments bank streamlines your online payment process for streamlined mobile services. You can recharge your family's and your mobile phones instantly with the Airtel services. Also, you can pay your DTH/broadband bill, electricity bills, and a lot more.