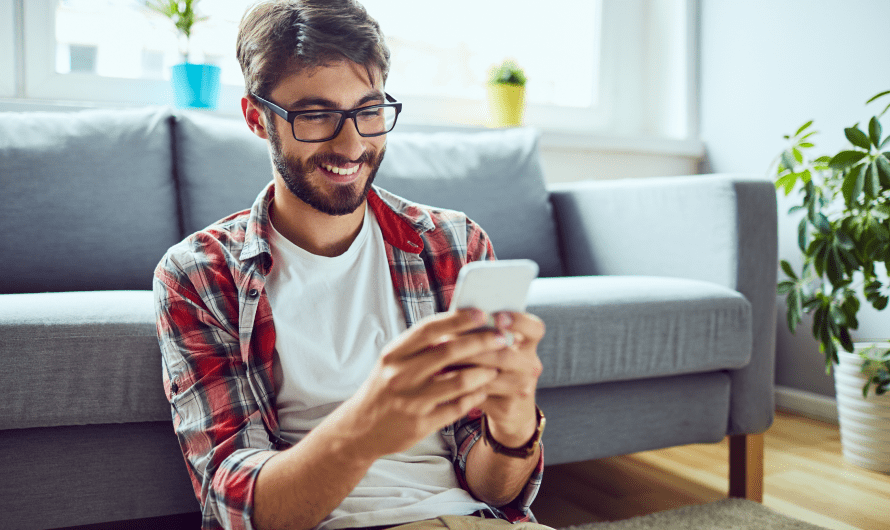 No matter what you do in life, it is always important to pay your dues. And when you pay them on time, it is usually a rewarding experience. The same goes for mobile bills for postpaid connections. It is always advised to pay your postpaid bills on time.
So, if you use an Airtel postpaid connection and are wondering why this fuss around making your Airtel Postpaid bill payment on time, you've come to the right place. Today we'll be talking about Airtel Postpaid plans and why you should pay your dues on time. And although we're talking about Airtel, these points are applicable to the Postpaid bill payment of almost all telecom service providers.
5 Reasons to Pay Your Airtel Postpaid Bill On Time
It's a pretty standard procedure with Airtel postpaid connections. You choose a plan that suits your needs or customise one for yourself. Currently, their postpaid plans range from Rs 399 to Rs 1599 per month. Choose your plan and start using your postpaid services.
Once the billing cycle is over, you get a bill indicating the amount payable depending on your usage(additional money if you exceeded your chosen plan's limit). Now all that's left to do is, go to the Airtel Payments Bank website and complete your Airtel bill payment within the given due date.
Now there are reasons we suggest completing your Airtel postpaid bill payment on or before the due date. Enlisted below are the top 5 reasons why you should pay your postpaid bills on time:
To Enjoy Uninterrupted Services
If you pay your bills on time, you get to enjoy uninterrupted services. However, if you don't pay your bills by the due date, any Telecom company will give you reminder calls. If you still don't pay, your services might be stopped completely, including your incoming calls. So. it's best to pay your bills on time.
To Avoid Paying Late Fees or Fine
Other than the stoppage of services, you will also have to face a monetary loss as you'll be required to pay late fees for not paying your bill on time. To avoid this, we suggest you pay your bills as soon as you receive them.
To Keep Your Credit Score High
These days everyone wants to maintain a good credit score. A recent CIBIL analysis reported that a 30-day delay can reduce your CIBIL score by 100 points. So, more delay in making your Airtel bill payment will simply mean your credit score going lower.
To Avoid Any Legal Trouble
The last step any service provider takes in the case of non-payment is the legal route. And to stay as far away from any legal troubles as possible, it is best if you just pay your bills on time.
Unless there's a dispute, in which case you need to inform the service provider in writing within 7 days of the bill being generated.
To Enjoy Additional Offers and Perks
If you pay your bills on time, you not only enjoy uninterrupted services but also stand a chance to get offers and cashback from your payment channel.